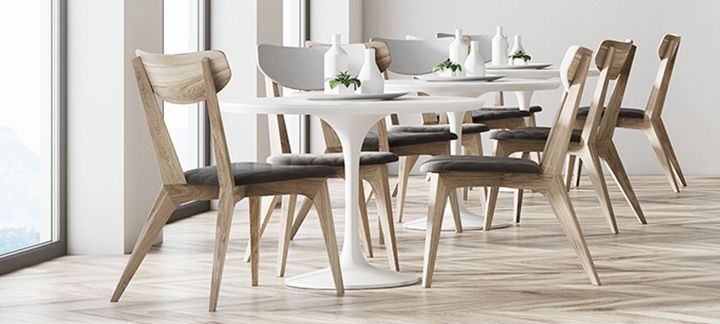 Have Yourself a Merry Eclectic Christmas!
We believe that ornaments are the second most important piece on a Christmas tree, (lights first :)). Ornaments can be full of personality, they can also showcase your art for crafts. We have put together a collections of DIY ornaments, that will please all difficulty degrees.
This ornament is great to use your small leftover fabrics. We recommend to use a sewing machine when using regular fabric with inside padding, only for the border stitching, details should be hand made. If your using felt, even with padding, you will notice that it is extremely easy to hand stich it with a slightly thicker string, even if the stitch isn't straight and perfect, it only show's it was made with love.
Are you tired of your globe ornaments, but don't want to get rid of them? How about dip them in fake snow, or glitter. Use nail polish, inside and/or outside; paint them; glue stones and beads; filled them up with tiny shelfs, string, sand, photos; you can even rap them in paper… any paper… go crazy, literally!
If you have a steady hand, this is a beautiful and creative DIY. You can find these little figurines selling anywhere. They can also be an amazing personalized Christmas present.
Think decoupaged memories; your favourite quote burned engraved in the wood. You can purchase sliced natural wood, which is usually round or you can get them in all different kinds of shapes and forms, with a finished end. Use stickers, bells and ribbons to decorate.
Shaped lights are everywhere. If you're not a big fan of garlands, these lights can definitely be the perfect substitute. They can be snowflakes, hearts, stars, let your imagination go wild. And the best thing is, they can be used outdoors, even when Christmas is over.