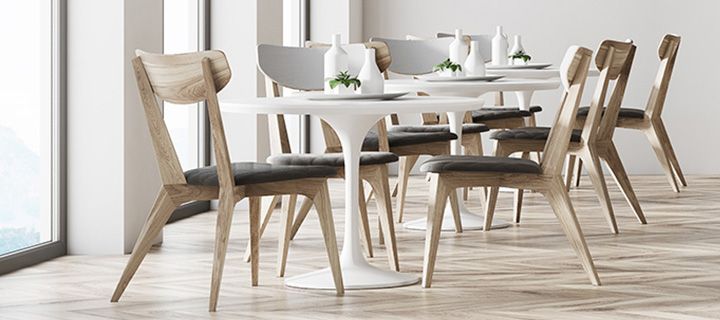 Decorate Your Christmas Tree Like a Pro
One of my favorite things to do, when I'm lucky to spend Christmas back Home, in Lisbon, is to drive or walk through the brilliantly light up street of the city. Enormous garlands and ornaments., lights of different shapes and colors, the smell of roasted chestnuts in the air and pink cheeks and nose from the cold. Ahhh!!!!!
We all know the elements that go into decorating a Christmas tree – lights, garland, tinsel, and ornaments. Putting it all together is where some of us might get a bit overwhelmed, but the trick is simple – layers. Here are our three easy steps for decorating a Christmas tree like a pro.
Remember to kick start the Christmas spirit and decorate your tree has a family, with the additional company of a yummy hot cocoa and ginger bread cookies.
Step 1: Hang Your Christmas Tree Lights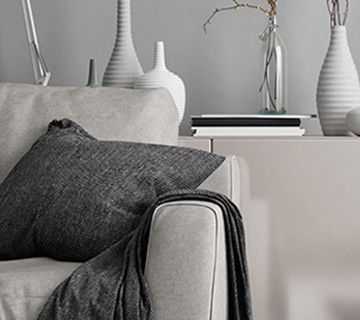 After finding the perfect tree, either being real or faux, is adding the lights. Tree light typically come on green or white wire strands, but now a days you can also find other colour variations like gold or black. It's important you choose the right colour string, so that only the fairy lights are visible. Also ensure you chose the right light colour -warm white, cold white or multicolor. After all these difficult choices, here comes the fun part. Start at the base of the tree and work your way up, by wrapping the lights around. Fluff the branches as you work your way around the tree. Place the light closer to the inside so it gives the tree a most dynamic look.
Check out our Jingle Lights blog to find out which string of lights will suite your needs, this Christmas!
Step 2: Add Garlands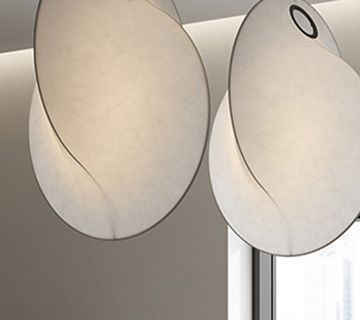 There are no rules when it comes to draping garland. Start at the top of the tree, to avoid tangling and slowly increase the amount of garland between each wave as you work your way down the branches. Plan to use about two strands of garland for every vertical foot of tree. Thin, beaded garlands look best hung from branch to branch; thicker paper, ribbon, or foil garlands look best wrapped loosely around the entire tree. As the times evolve, ribbons have become more popular in alternative to garlands. Loosely wrap patterned ribbons around the entire tree in horizontal bands. To make it more interesting and fun, try to make big bows with different ribbons. You can also hang you ribbons vertically, starting from the top, creating cascades of color. Some folks prefer not to have garlands or ribbons at all and just use ornaments, that is also ok.
Step 3: Ornaments
Your almost there! Here is the final step in decorating your tree, the hanging… Now, this is my favorite part. During my travels, I started collecting Christmas ornaments from every country I visited, eventually moving on to cities. For years, and still today, these ornaments have been displayed back home at my family's Christmas tree. This has created a super eclectic, fun, personalized Christmas tree.
If you're looking for a more "Instagramable" tree, choose 2 colors for your ornaments, like blue & silver or gold & red, but don't be afraid of textures. Consider placing your favorite ornaments first and in prime locations, like the front center of the tree. Next, spread your larger ornaments evenly focusing more on the top of the tree. Use the medium and small ornaments at the bottom of the tree and to fill in the gaps. Finish the look with a magical, sparkly, beautiful tree topper and a matching color tree skirt. Now, stand back and enjoy it, even Santa will be jealous.